United States Navy



---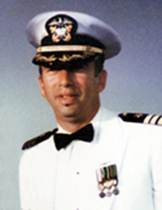 Arthur Samuels enlisted in the US Navy at the age of 19, graduated from Purdue University with a B.S. in Computer Science, earned his "Wings of Gold", and became one of our nation's leading experts in Soviet Submarines. He was decorated numerous times for his contributions to anti-submarine warfare.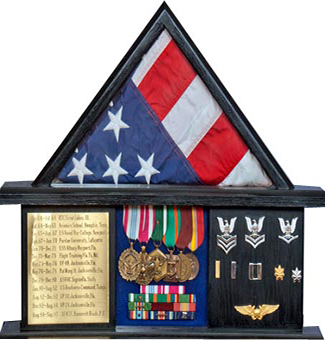 From Subs to Stones



---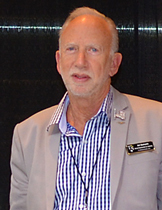 Commander Samuels retired from the Navy in South Florida in 1987 after 24 years of service and rapidly became a Gemological Institute of America (GIA) Graduate Gemologist and a successful wholesale gem and jewelry dealer. He founded Provident Jewelry, a high end retail business which now has six locations in Florida, Boca Raton, West Palm Beach, Jupiter, Fort Meyers and two in Naples.
Owned and operated wholesale and retail businesses in South Florida for the past 25 years.
Served as an Arbitrator for disputes involving $1,000,000+ in controversy.
Graduate of the American Society of Appraisers (ASA) Master Gemologist Appraiser course, August 1993.
Full Mobile and In-House Gem Laboratories.
Senior Member of the Accredited Gemologists Association: an independent, international, nonprofit organization.
Published numerous articles (eg.,

PB Daily News

) and is a distinguished public speaker.
Unanimously elected Chairman of the Board and is a Director of the Diamond Bourse of the Southeastern United States, occupying either of these positions for the last 20 years.
Gemological Institute of America (GIA) Graduate Gemologist and assisted in the revision of the GIA Diamonds Course.
Member of:
The World Federation of Diamond Bourses
The Accredited Gemologist's Association (AGA) Senior Member and Board Member
Natural Color Diamond Association (NCDIA)
The National Association of Jewelry Appraisers (NAJA) Candidate
Jeweler's Board of Trade (JBT)
The Jeweler's Vigilance Committee (JVC)
The Palm Beach Estate Planning Council
The Northern Palm Beach Chamber of Commerce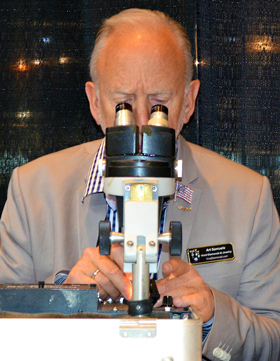 ---

References upon Request
Art@JewelryAppraisals.com
Toll Free: 888-755-4367 (GEMS) | Jupiter Office: 561-746-4821 | Miami Office: 305-722-2753
Privacy Policy